Centre for Translation Technology
CTT Events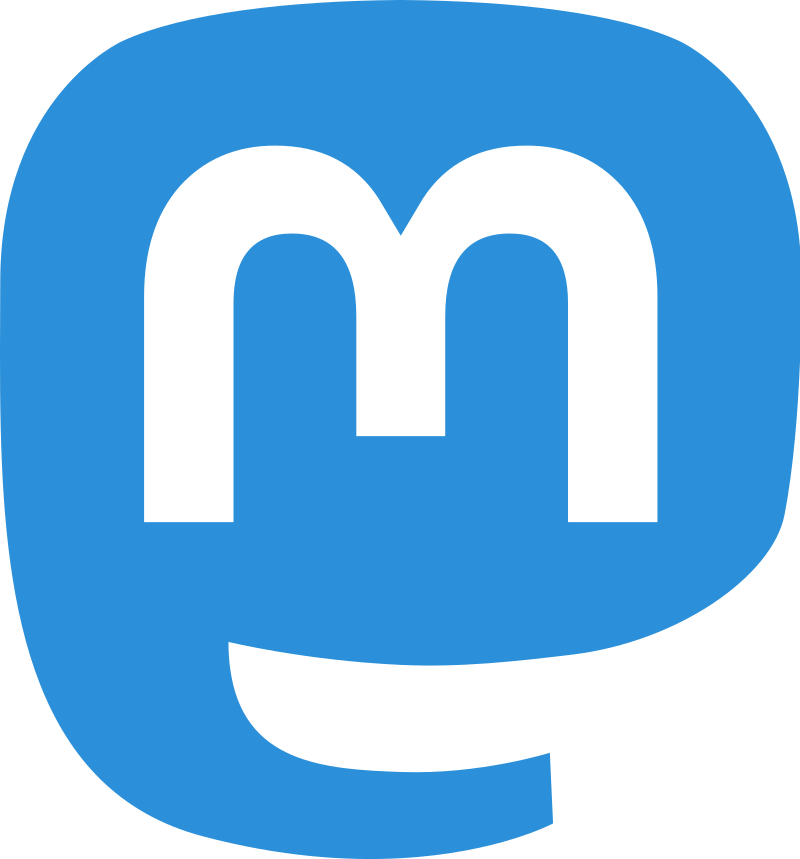 Conferences
10th Anniversary Conference: New Trends in Translation Technology (2012)
The Centre was actively involved in the organization of the 10th Anniversary Conference of the MACAT Programme with the theme on "New Trends in Translation Technology," which was held on 4-5 May 2012 at the Chinese University campus. ( Click here for highlights of the conference)
International Conference: Application of Computer Technology in Translating and Foreign Language Teaching (2012)
The M.A. in Computer-aided Translation Programme of The Chinese University of Hong Kong and School of Foreign Languages of the University of Shanghai for Science and Technology jointly held the 2012 International Conference on Application of Computer Technology in Translating and Foreign Language Teaching on 8 November 2012 at the campus of USST. (Click here for highlights of the conference)
Seminars
Translation Technology Seminar Series
Translation as a Profession: Becoming a Translator by Mr Jerome Su Cheng-Jung on 29 March 2012
Mr Jerome Su, CEO and former President of the Taiwan Association of Translation and Interpreting (TATI), presented a translation technology seminar at CUHK on 29 March 2012. He discussed the "business" aspect of translation as a profession and skills in using Internet resources, corpora as well as conventional reference books to increase work efficiency and improve translation quality. He also explored the issues commonly encountered in the work of a translator.
A series of four translation technology seminars was presented by Dr Billy Wong, Research Associate of the Centre for Translation Technology, at CUHK in March and April 2013 on topics namely Natural Language Processing, Translation Memory, Computer Translation: Rule-based System and Computer Translation: Corpus-based System.